Transportation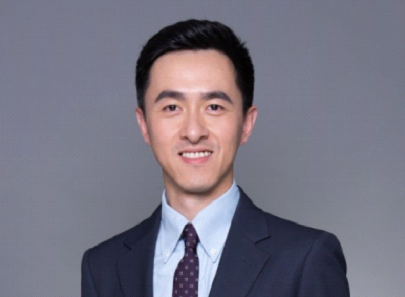 Fred Shen is the Lead Analyst of a five-person team comprehensively covering the China transportation and logistics space. Prior to joining Huatai Securities he worked at CICC, Changjiang Securities, and Shenzhen Airlines.
Fred graduated from Zhejiang University and received his MBA from City University of Seattle, USA.
In 2020 Institutional Investor All-China research vote, Fred was ranked as Top #5 Best Analysts. For 2020's Best Analyst Team, Fred's Team placed #1 in Infrastructure, Construction & Engineering, and #2 in Transportation & Logistics (mainland). He and his team also entered as a finalist in Transportation & Logistics (international). Fred's team placed #3 in 2019 Best Analyst Team (mainland and international).