Home
About us
Who We Are
Huatai Securities (USA), Inc. is part of a leading global financial services group serving our clients through a rich history of innovation and expert knowledge in China's integration into the worldwide financial system.
With an experienced local team based in New York, and supported by our parent company, Huatai Securities Co., Ltd., located in Nanjing, China, we provide fully integrated customer-centric securities services for our corporate and institutional partners seeking expert guidance and investment opportunities within the China market and beyond.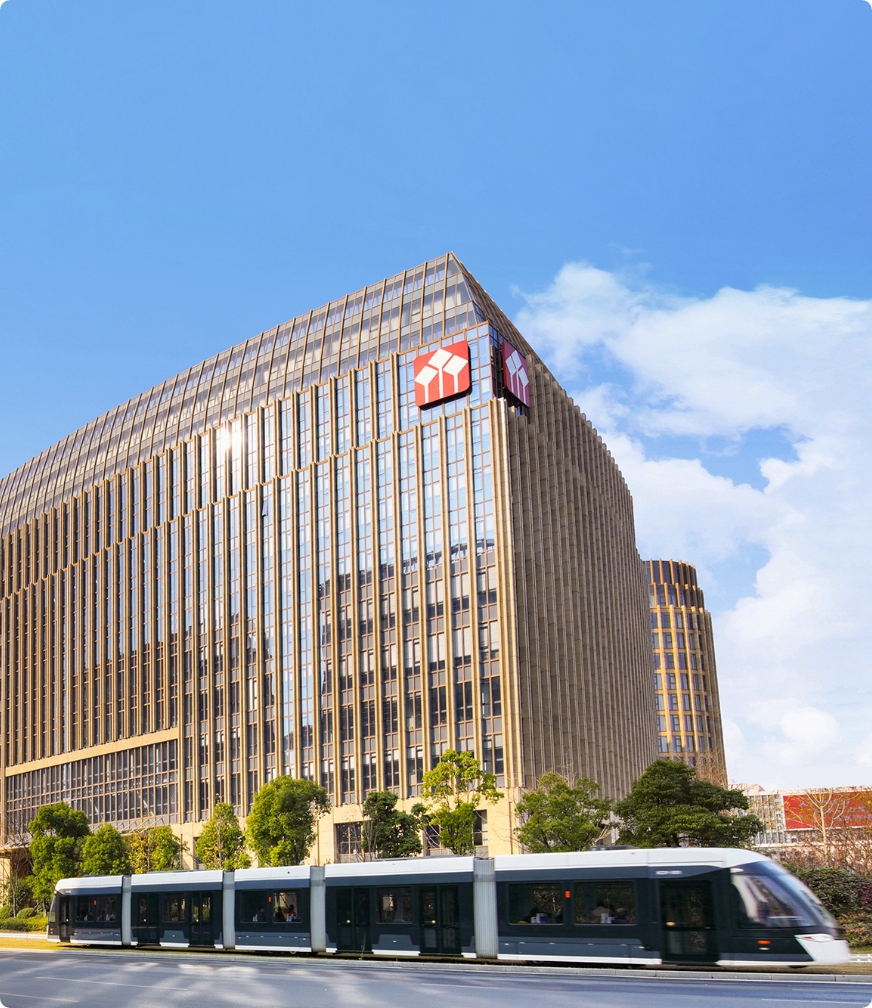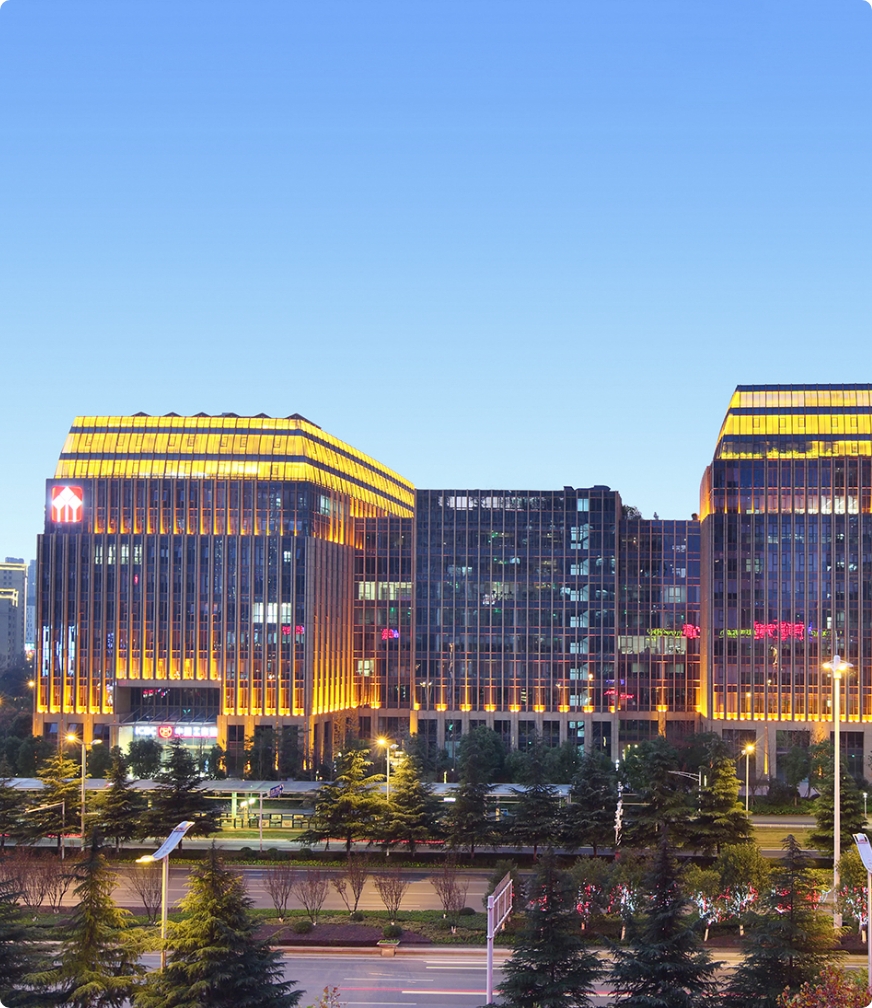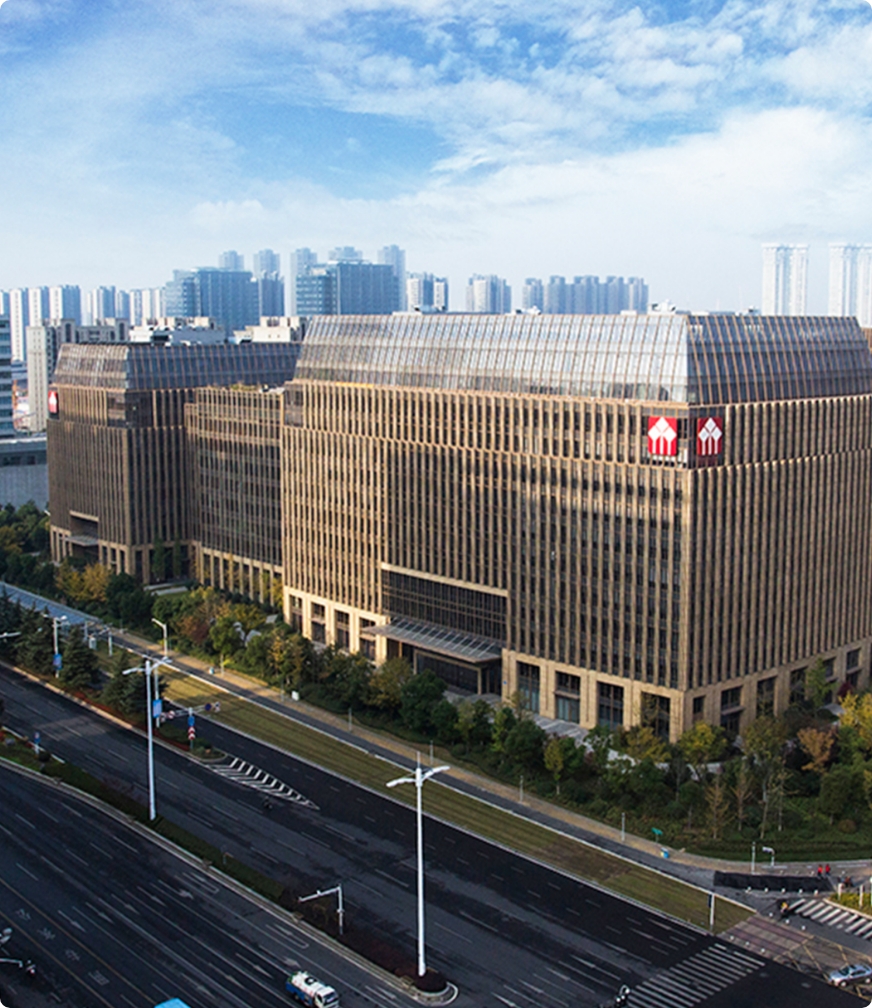 China Economic Outlook 2023 – Covid-Waning to Lead a Domestic-driven Growth Rebound
The trajectory of Covid easing and real estate recovery are the most critical variables for China's 2023 economic p[...]
Insights
Latest Insights &
Investing Strategies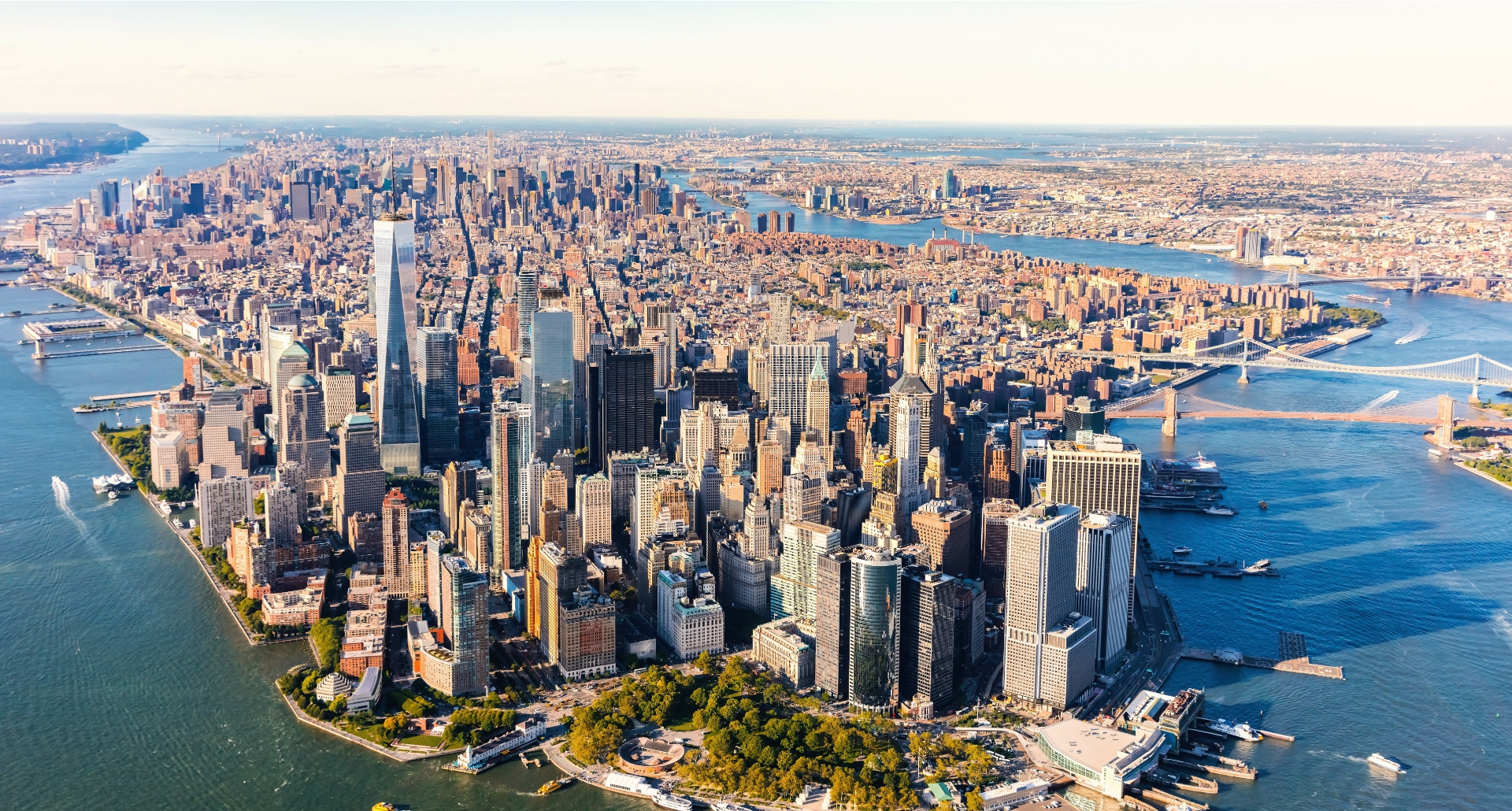 Research
Unparalleled Research That Impacts Results.
Our award-winning all-China research services team addresses the complex needs of global investors and includes a growing list of organizations across China, Hong Kong SAR, and New York. Our team has the unique knowledge and expertise of investing within the China securities markets coupled with a deep understanding of trends and developments that impact global investors.
About us
Our Parent & Affiliates
Under the Huatai banner, we collaborate with a distinguished group of closely related investment professionals that complement our knowledge and expertise while further lending our clients their breadth of experience.