What We Do
The World Is Changing.
Markets Are Converging.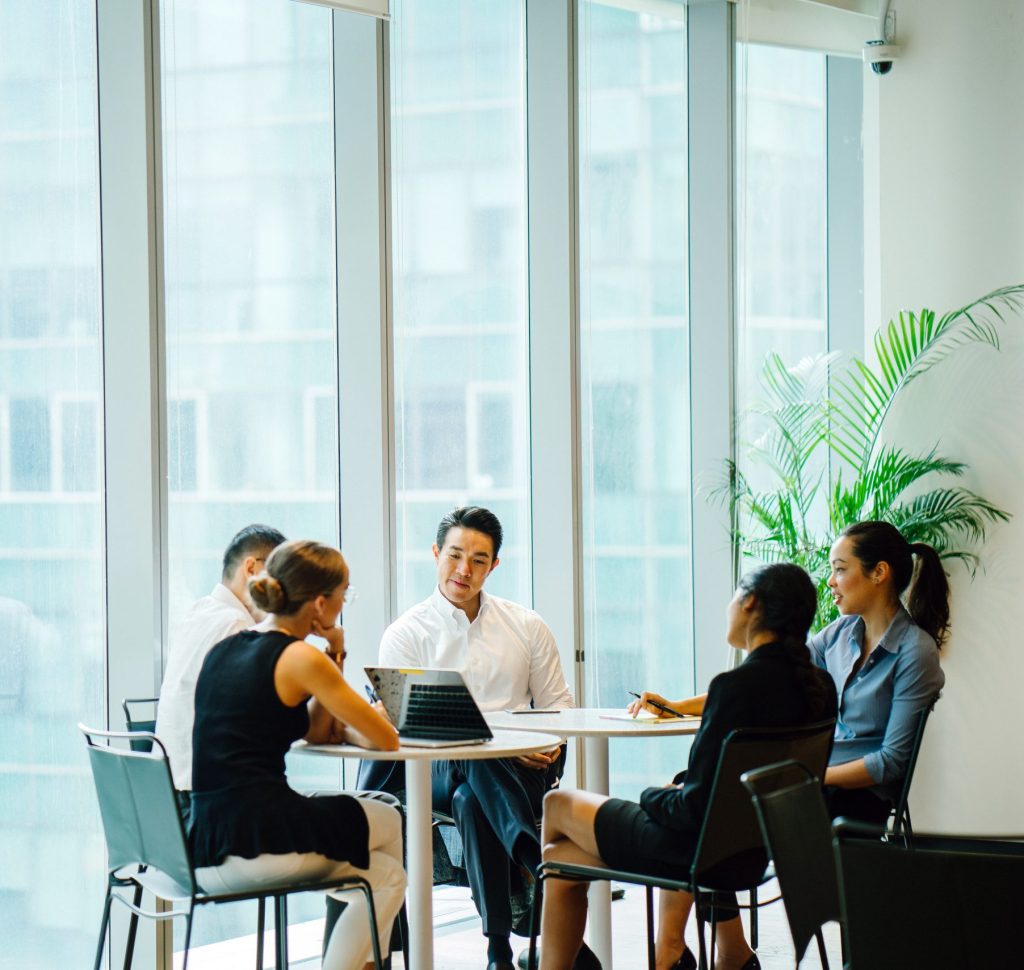 Our Capabilities
With an experienced local team in New York, supported by our parent company's vast resources and network in China, we bring unique market insights to corporations and investors in the United States, China, and beyond.
We help our clients make important strategic and investment decisions with ideas and advice and help carry out the execution with a high standard of professionalism. Our success relies on the devotion and expertise that our professionals bring to every client engagement to generate long-term value.
We have provided customers with efficient and targeted investment banking professional services through our full-business service chain. With significant transactional expertise and leading specialists, we have always been at the forefront of the industry in investment banking, sales and trading, and more in China.
The difference is our unique collaborative culture which allows for close coordination between our professionals around the globe to provide our clients with unmatched industry knowledge on their most strategic, comprehensive, and often complex transactional needs in different sectors and regions.
Honesty & Integrity

Result-oriented

Excellence & Expertise