About Us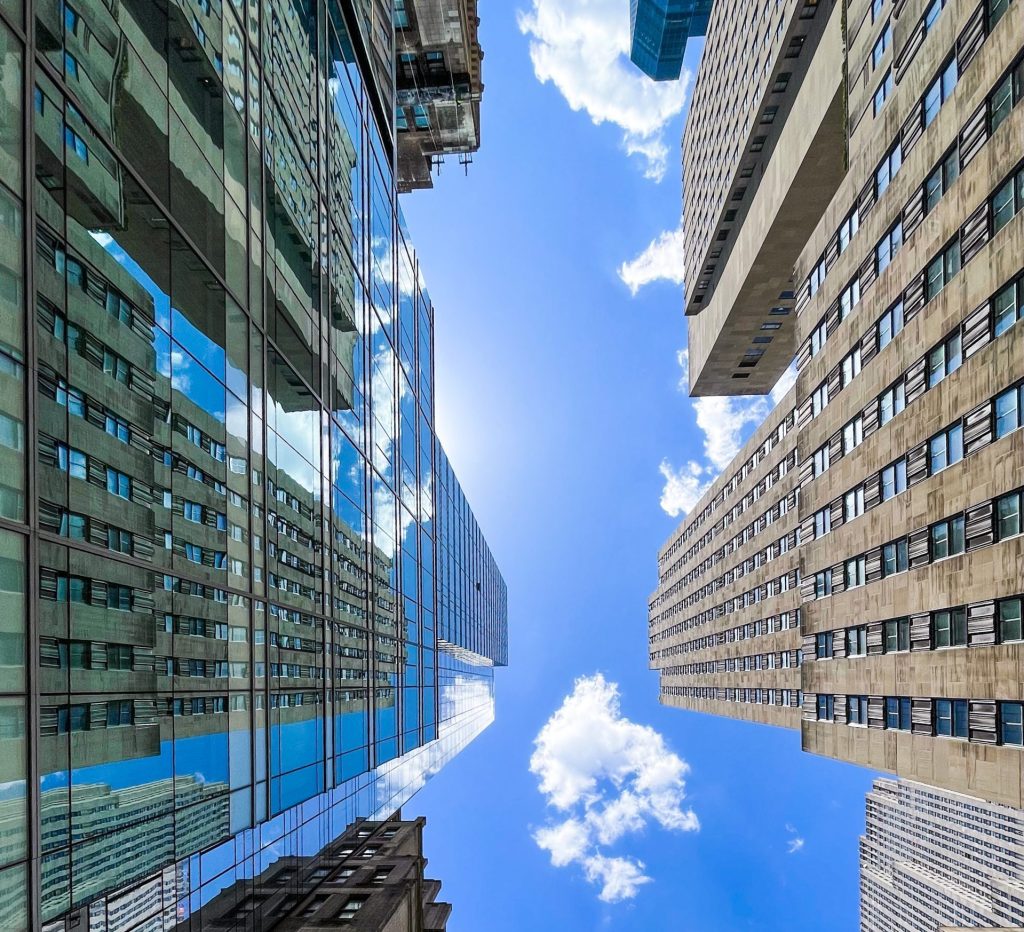 As China's vast middle class continues to grow rapidly, and China's financial markets continue its path of liberalization and further integration into the global financial system, Huatai Securities (USA) is proud to be a responsible global corporate citizen that can help companies and investors from different parts of the world better understand each other.
Get To Know Our History
Our parent company, Huatai Securities Co., Ltd. is a leading technology-driven securities group headquartered in Nanjing, China.
Founded in 1991, Huatai Securities Co., Ltd. has grasped the opportunities offered by China's capital market reform and opening-up, leading the way in transforming China's securities industry via financial technologies. Considered to be a titan in the industry, Huatai Securities Co., Ltd. has long provided comprehensive, fully integrated, professional and diversified "client-centric" securities services for individuals and institutional clients.
Today, both Huatai Securities (USA), Inc., and Huatai Securities Co., Ltd. continue their journey into a new chapter of global expansion and internationalization.
Strategic Vision
Striving to become a first-class investment bank with Chinese expertise, and a financial institution with international competitiveness, brand influence, and system importance.
Values and Operation Philosophy:
By adhering to the core values of "high efficiency, integrity, stability and innovation" and committing to the operation philosophy of "centered on customer services, oriented by customers' needs and purposed on customer satisfaction", to be accountable to all clients, shareholders, staff and society to achieve harmony and unity.
Our Team
Our team is a diverse group of experienced bankers with long and successful careers previously at bulge bracket investment banks on Wall Street. We came together because of our common vision.
Our Parent & Affiliates
Under the Huatai banner, we closely collaborate with our affiliated entities to complement our knowledge, expertise, and offerings to support our clients.