Financials & Real Estate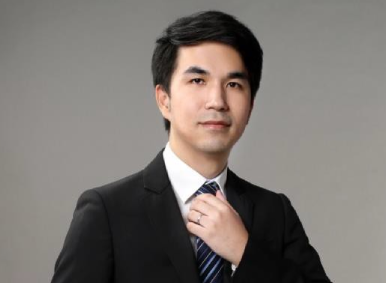 Shen serves as the Lead Analyst for the Real Estate team. He joined Huatai Securities in 2018 with eight years of experience in real estate research.
Shen holds a bachelor's degree in Economics from Shanghai University of Finance and Economics and a Master of Finance degree from the University of Newcastle, UK.
In the 2019 Institutional Investor All-China Research poll, Shen placed first in his category (mainland). In the 2020 All-China Institutional Investor research poll, Shen's team ranked #1 Best Analyst Team under Real Estate category (mainland).