Our Team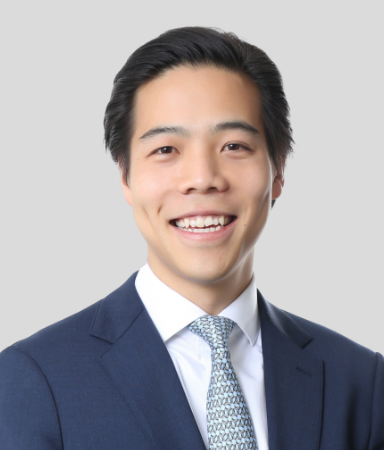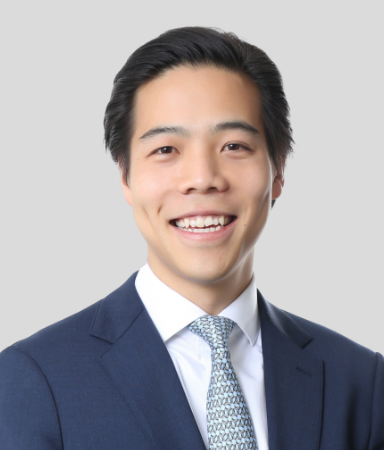 Philip Au is a Director on the Huatai Securities (USA) Team with experience in Investment Banking, Private Equity, and Strategic Finance. Philip has over 10 years of experience in financial services with expertise in a variety of industries including, industrials, consumer, TMT, and healthcare.
Prior to joining Huatai, Philip was a Vice President at Accordion Partners where he worked in partnership with private equity firms and management teams to improve the finance & operational functions of portfolio companies.
Prior to Accordion Partners, Philip worked in Private Equity at Sun Capital Partners where he collaborated with the deal, operations, management teams, and 3rd party advisors to evaluate and execute investments, strategic initiatives, and financings.
Prior to Sun Capital Partners, Philip worked in Deutsche Bank's Mergers and Acquisitions Group, where he executed on a number of M&A transactions across industries. Philip also worked in Deutsche Bank's Strategic Coverage Group, which managed a select portfolio of principal investments.
Philip holds a Bachelor of Commerce in Finance from the University of Alberta, School of Business.