Research Management & Macro Team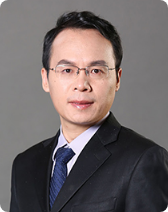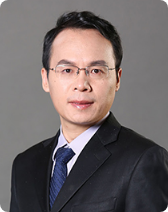 Research at Huatai Securities. Louis joined Huatai from CICC in October 2018 where he worked for fourteen years and was most recently the Head of Fixed Income research.
Louis' core capability is combining a deep understanding of Chinese and global financial markets and making investment recommendations that have a clear and approachable framework. Louis and his team of twelve analysts are prolific publishers, and topics range from a hierarchical A-share investment strategy approach to convertible bond strategy to detailed guides on monetary and market indicators, financial risk management issues, and capital allocation decisions.
Louis graduated from Fudan university.
In the 2020 All-China Institutional Investor research poll, Louis was ranked #2 Top Analyst in All-China research globally, and his team was ranked #1 in Economics and Thematic Research sectors.