Our Team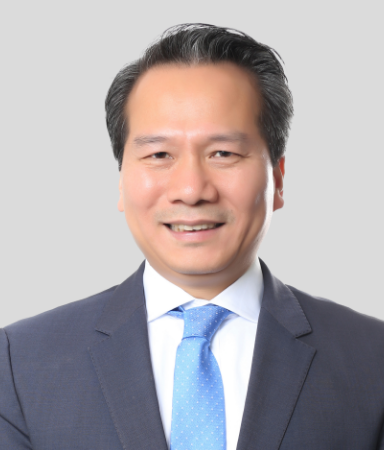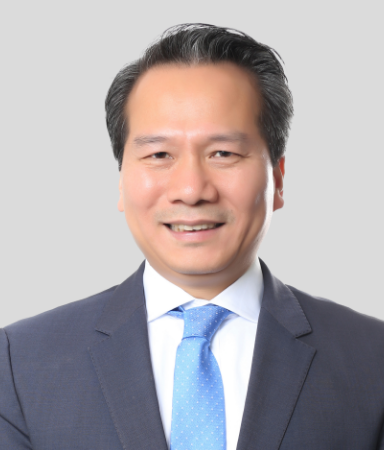 Bryan Lin is a Managing Director and the CEO of Huatai Securities (USA), responsible for the overall strategy and management of the US business. Bryan has over two decades of experience in financial services industry in the U.S., ranging from private equity, investment banking, and financial regulation.
Prior to joining Huatai, Bryan spent 11 years as a senior private equity investment professional with The Carlyle Group based in New York. Bryan was a member of the Board of Directors at several Carlyle portfolio companies, and held board positions on Executive Committees, Audit Committees and Compensation Committees.
Prior to joining The Carlyle Group, Bryan spent over 9 years as an investment banker with Citigroup based in New York where he focused on financial advisory and capital raising for a diverse set of clients.
Bryan started his career at the Federal Reserve Bank of New York where he spent two years in the financial institutions supervision and regulation group.
Bryan received his MBA from University of Chicago, Booth School of Business, and BS in Finance and Accounting from State University of New York at Binghamton. He is also a CFA charter holder.
Bryan is currently a member of the Board of Directors of AssetMark, a NYSE-listed wealth management solutions company based in California.