Our Team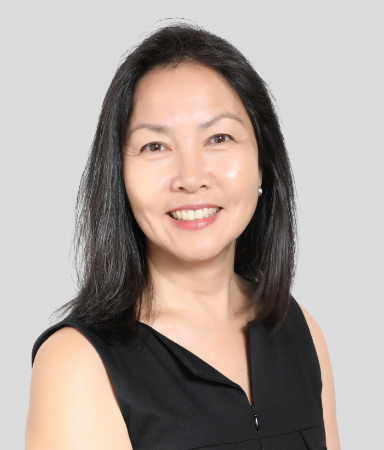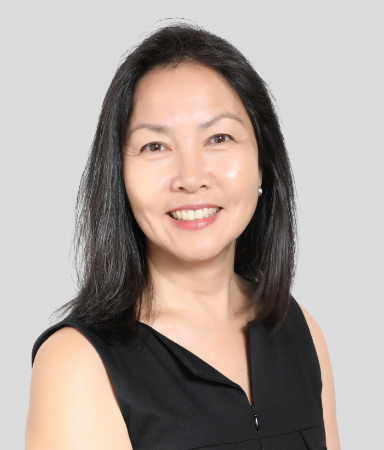 Sandra is Executive Director & Chief Compliance Officer for Huatai Securities (USA) with 20+ years of securities regulation experience in both 1st and 2nd Line of Defense capacities at Tier 1 global financial firms in the US.
Prior to joining Huatai US, Sandra held senior compliance and supervision positions at Deutsche Bank, Bank of America Merrill Lynch, and Credit Suisse. Sandra started her career with NASD Regulation, Inc., the predecessor to FINRA, and continues to be involved in industry peer working groups.
Sandra received an MBA from Georgetown University and a Bachelors in Economics from Brandeis University.