Our Team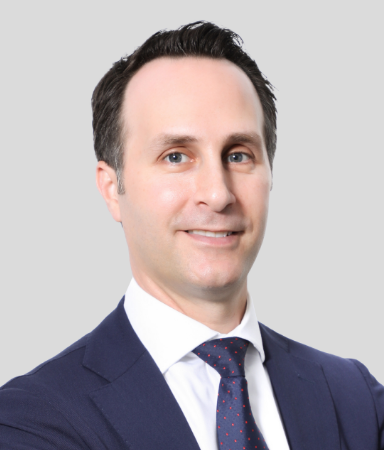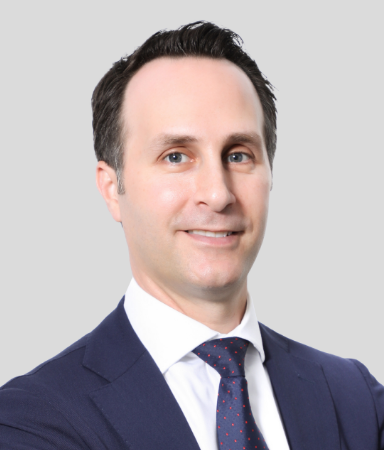 Josh Zucker
Managing Director
Josh Zucker is Managing Director and Head Trader at Huatai Securities (USA). He is responsible for the build out of Huatai's equity execution offering for China and Hong Kong to US investors and the US and China ADR offering to global investors.
Prior to joining Huatai, Josh spent 16 years at Deutsche Bank where he led US-based trading for Asia, Emerging Markets, and Canada. Josh started his career at Goldman Sachs, where he spent 6 years as a NASDAQ market maker and NYSE flow trader for the firm's NY-based Asia business.
Josh received a Bachelor's Degree in Business/Finance from the University at Albany (SUNY).