Our Team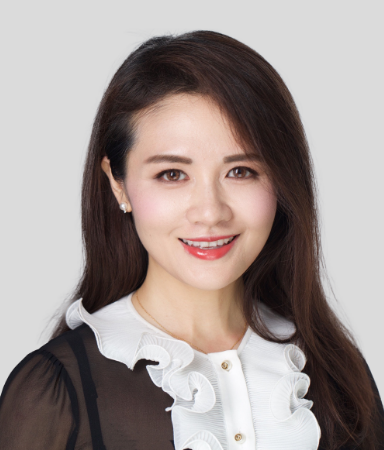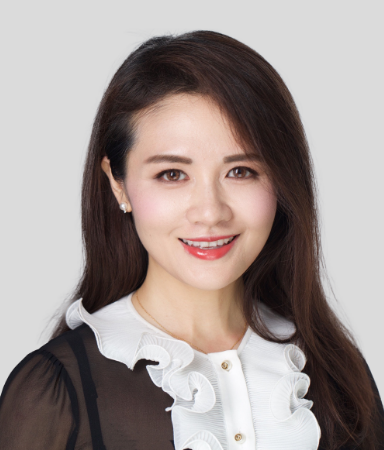 Ning Ding
Executive Director
Ning Ding is an Executive Director at Huatai Securities (USA) with over 12 years of experience in Chinese equities, specializing in China research, corporate access, and customized research trips. 
Before joining Huatai, Ning worked for CICC US Securities in various capacities for over a decade. She covered institutional investors in the US and Canada through research, advisory services, and capital markets transactions. She was also responsible for designing cross-border research products & accesses, hosting NDRs, and organizing conferences that host CIOs, C-Level management, and high-level government officials. 
Ning received her M.S Economics from Lehigh University and her B.S Economics from the Renmin University of China.