Our Team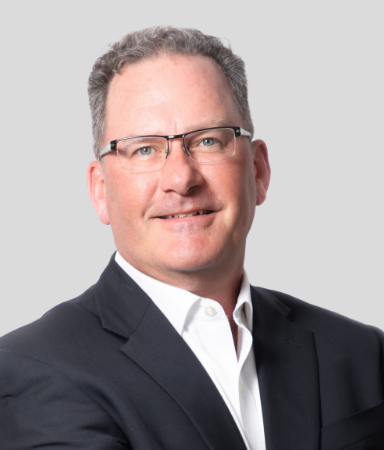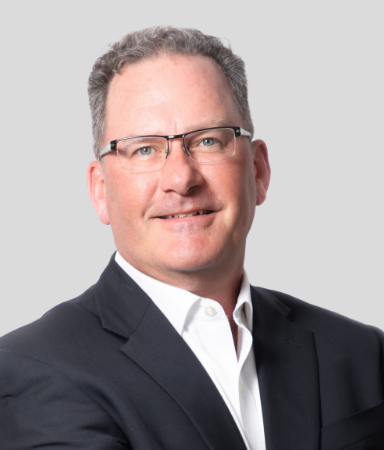 Peter Tilman Clark
Managing Director
Peter Clark is a Managing Director of Equity Capital Markets Syndicate for Huatai Securities (USA) in New York City. Peter is the primary conduit between the firm, it's global investor clients, issuers, and the broad array of Syndicate desks across America and Hong Kong. In conjunction with Sales and Trading, Peter fills the role of a primary distribution agent, providing cross-border access to the A-Share, H-Share, and US Registered ADR offerings in which Huatai is involved.
Peter has over two decades of experience as a Global Syndicate Manager with particular focus on Cross-Border execution methodology. Having honed the practice as a veteran on many of the worlds largest and most prominent IPOs, Peter has gone on to manage IPOs and Follow-On offerings not only in the US and Asia, but also throughout Europe and Latin America. Through this experience, Peter has become a trusted counterpart among many of the Street's most senior Syndicate members across Bulge Bracket firms who remain well connected in their practice.
Prior to joining Huatai in NY, Peter acted as an Executive Director to CICC Securities in the US, fulfilling the Syndicate execution function between 2018-2021.
Prior to CICC, Peter spent 16 years on the Syndicate Desk of JPMorgan in NY, where he helped pioneer the development of cross-border bookbuild capabilities in partnership with foreign regions. Lastly, prior to JPMorgan, Peter provided support to the Syndicate and International Equity trading desks at Morgan Stanley between 1995-2000.
Peter earned his Bachelor of Arts Degree from the University of Colorado with a Major in International Affairs, and a minor in German Language, and early in his career was awarded a Certificate of Germany Literacy by the German American Chamber of Commerce as sponsored by the Deutsches Haus at NYU.