Our Team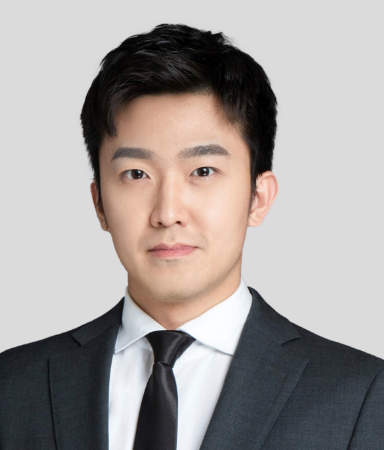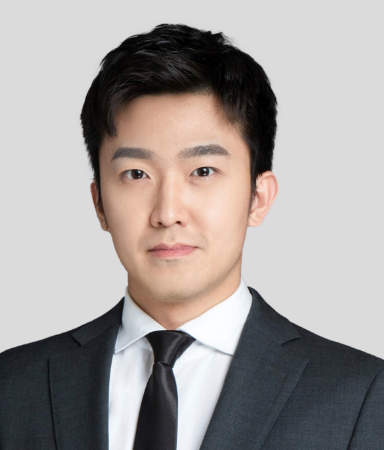 Zitong Jin is a Senior Vice President in the Institutional Securities team at Huatai Securities (USA). Prior to joining Huatai Securities (USA), Zitong spent eight years in the Sales and Trading Department of Huatai Securities in Mainland China. Zitong has demonstrated expertise in investment analysis and equity deal distribution. Zitong led a team to fulfill various clients' requests and delivered insightful stock analysis to optimize asset allocation and maximize returns at acceptable risk levels.
Before joining Huatai, Zitong was an Institutional Sales Manager at Chang Jiang Securities in 2014, where he collaborated with the investment banking and ECM departments on IPOs and private placement deals. Zitong also provided investment advice to various Mainland China-based institutional investors.
Zitong holds a Bachelor's degree in Business Administration with a major in Finance from Kansas State University.